serving a diverse marketplace
Our versatile solutions cater to broad market needs, ensuring innovative engineering excellence for a wide range of sectors.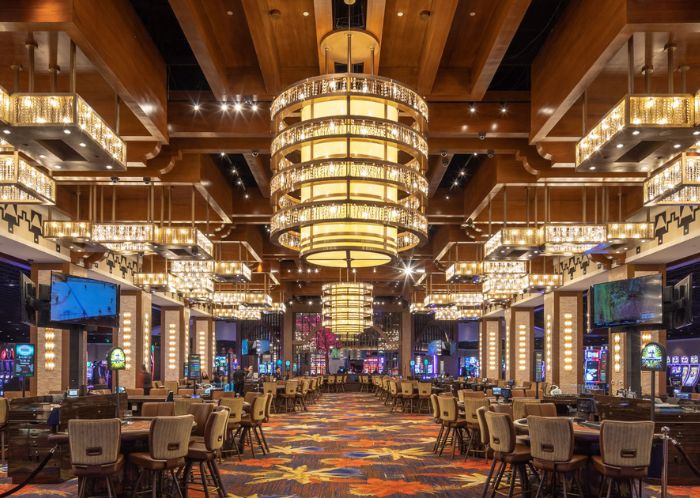 Casino & Gaming
In the casino and gaming industry, FEA Consulting Engineers stands as a leading provider of MEP-LV and AV services, delivering exceptional and sustainable technologies for a wide range of casino, gaming and resort-style experiences. With an extensive portfolio that spans from smaller casinos to renowned megaresorts, we have established ourselves as the go-to engineering firm for gaming entities along the Las Vegas Strip and across the country. Our seasoned team of engineers possess in-depth knowledge of the highest quality products and bring invaluable expertise to assist with new construction, remodels or technology system renovations.
Corporate & Government
FEA Consulting Engineers has extensive experience serving the corporate and government sectors. We bring a wealth of expertise and dedication to both the corporate and government markets. With our industry-leading solutions, we transform corporate, local government and federal spaces and deliver tailored MEP-LV and AV systems that meet the specific requirements of each sector.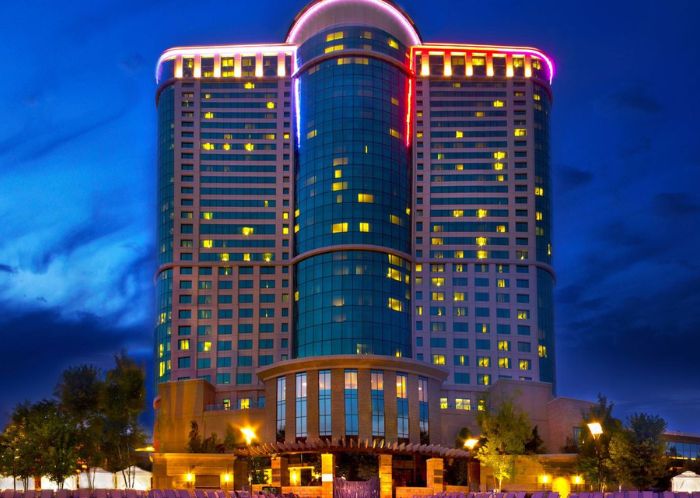 High Rise
High rise construction brings challenges to the design team: stack-effect, wind and water penetration, acoustic treatments, and vertical economy. Assisting the architect in providing the necessary elements to address these challenges and accommodating our componentry at the start of —not during — design is why our high rise designs set the trends of technical approach and become integral to the vertical built environment.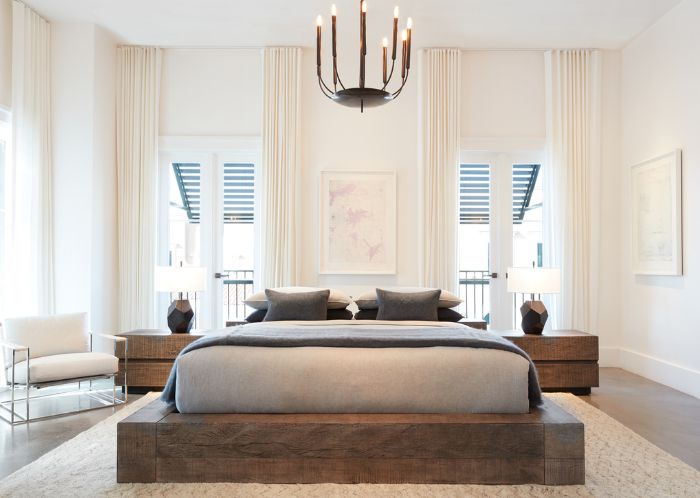 Hospitality
The high expectations of the leisure traveler are paramount in our designs. The comfort and ease of the mechanical and electrical systems is a high priority. Guests react on social media to these items immediately; everything from hesitation in hot water delivery to the complexity of occupant controls may be posted. In addition, the interior environment including lighting, temperature, and reliability enhances a dining experience or concert event immensely. FEA Consulting Engineers has an intrinsic understanding of the hospitality field illustrated by our portfolio (over 100,000 hotel rooms) and listening to owners and operators to create designs to meet this objective.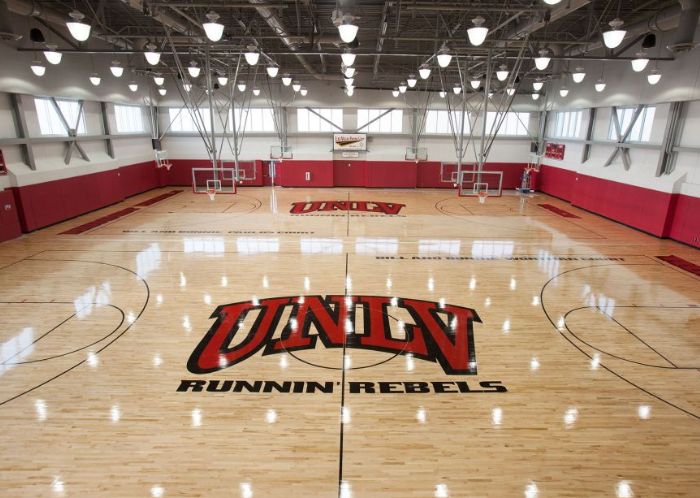 Higher Education
Our team of leading engineers revolutionizes MEP-LV and AV designs for higher education, delivering high-tech solutions that bring the future to your campus. We seamlessly integrate technology into the education process, providing manageable systems that enhance the learning experience for students and faculty. With complete specifications, drawings and event system commissioning, FEA Consulting Engineers ensures top-quality and innovative MEP-LV and AV solutions tailored to your institution's needs.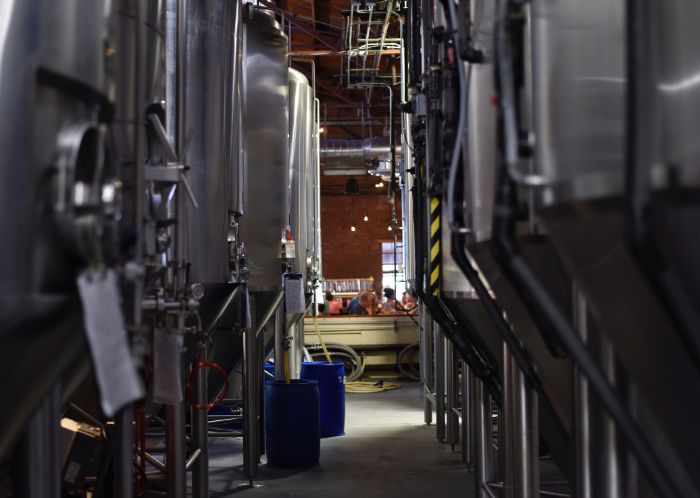 Manufacturing
Manufacturing facilities bring every challenge imaginable to the mechanical and electrical engineer. Designing to meet the needs of heavy electrical and mechanical loads and addressing the indoor environment is our goal. Since disposal of waste materials and energy recovery have to be part of the manufacturing process, an understanding of industrial engineering layout is what our designers have concentrated on. If this is done right, the facility's lifetime will be extended.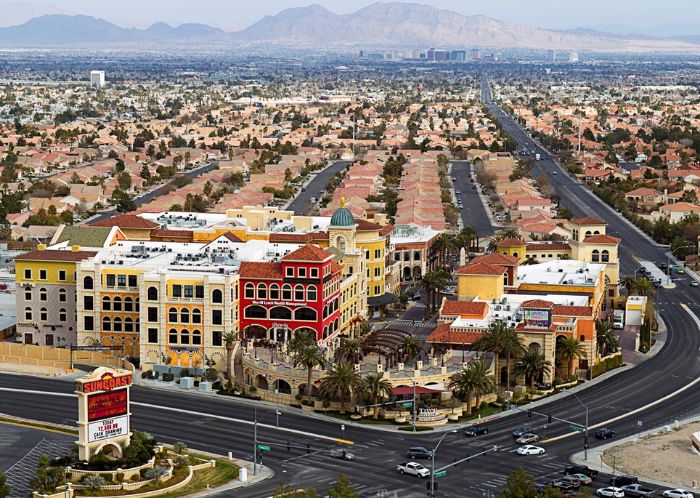 Institutional
The design approach for institutional facilities has changed. No longer are they volumetric spaces with "institutional" finishes. The new approach is to create environments that are favorable to healing, learning and living. The design method requires attention to creating an indoor environment that will be conducive to the ultimate use of the space. FEA Consulting Engineers has a proven project portfolio (Tivoli Village) illustrating these concepts.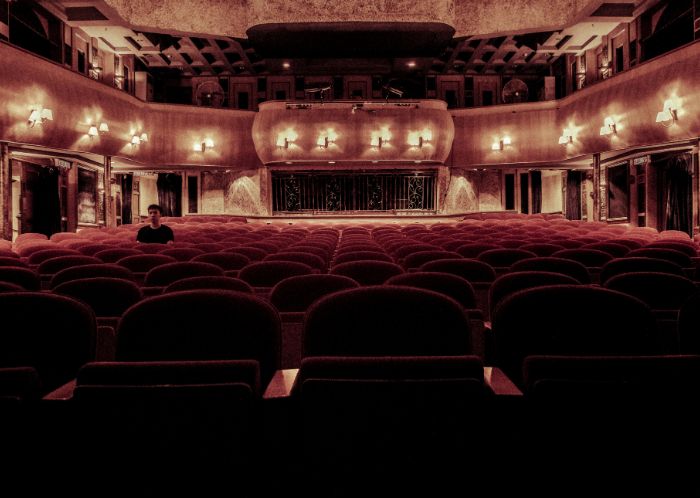 Stadiums & Theaters
FEA Consulting Engineers' portfolio includes everything from large, professional sports stadiums (Ford Field) to highly technical performance venues with large seating capacity (Cirque du Soleil venues). We use computational fluid dynamics analysis to determine ultimate conditions on the field or stage and create greater comfort for the patrons. We have addressed seat-delivered air conditioning as well as high pyrotechnical effects in our designs.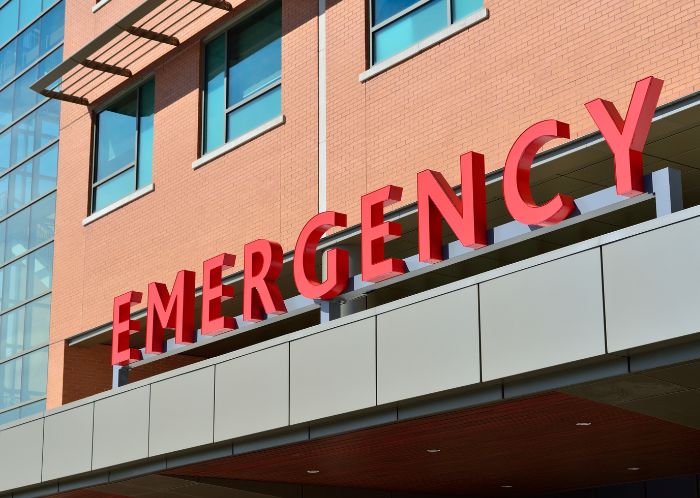 Healthcare
FEA Consulting Engineers has extensive experience in the design of hospitals, assisted-living and extended care facilities, which require systems that aid in delivery of quality patient care and comfort. In addition, we have designed mechanical, plumbing, electrical and low voltage systems for a variety of specialized medical facilities containing research labs, instrument rooms, radiation and chemistry rooms, general labs, libraries, general offices, surgery suites and research offices.