revolutionizing conceptual design
FEA Consulting Engineers approaches the conceptual stage differently than other firms. Instead of waiting to provide configurations of various systems at the time schematic documents are submitted, we provide these concepts at the start of the schematic phase. This ensures that desired systems become part of the overall design and the facility can accommodate the componentry. The building operators and owners vet concepts through detailed questionnaires and menu style options presented, in addition with our opinions of probable cost and real-world payback data.
Our designs fall far from the cookie cutter models normally presented. We offer designs that are innovative and match the business model of the ultimate user. This understanding of the purpose and intent of the building is essential in the early phases of design.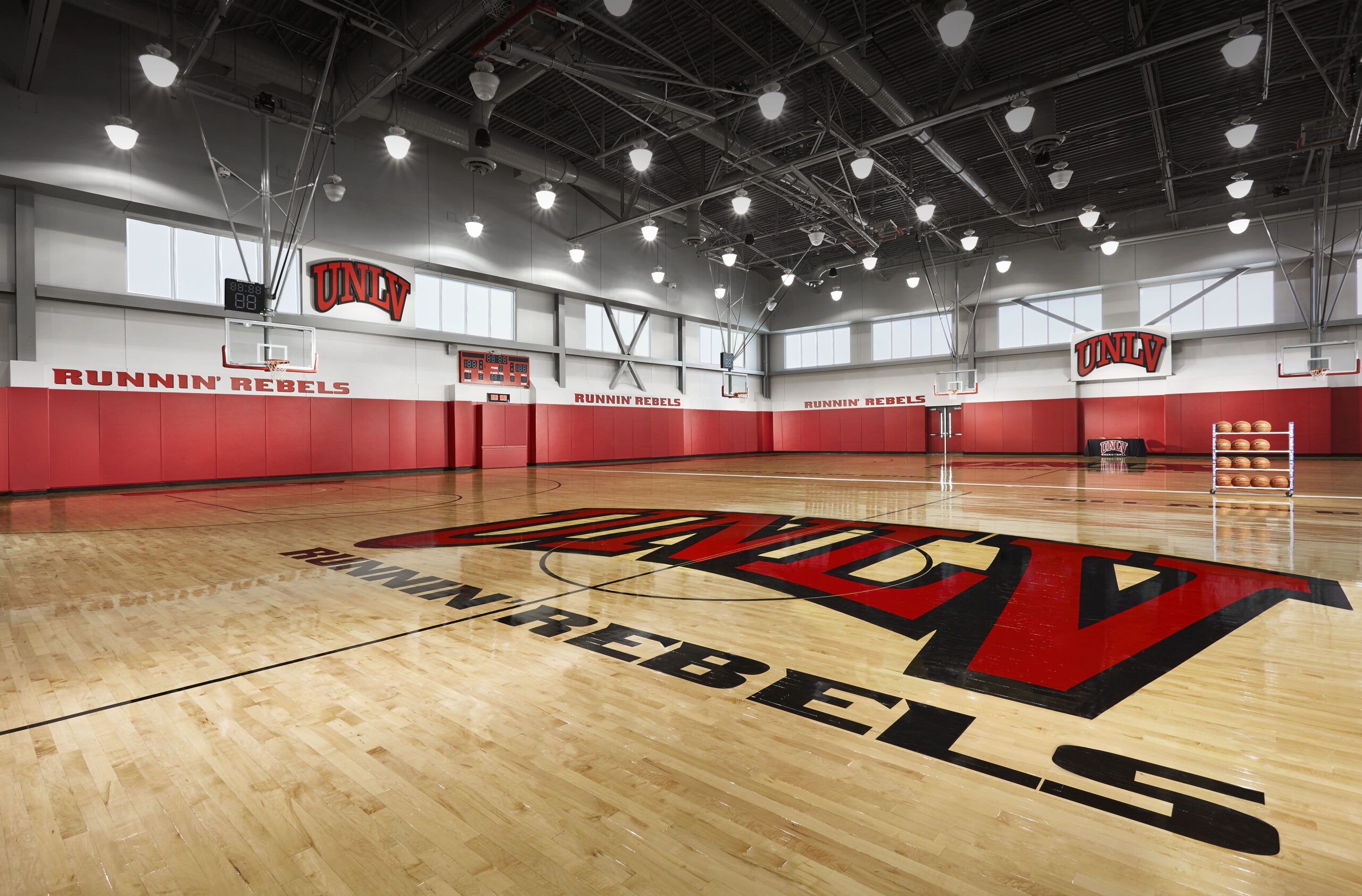 Founded in 1989 by Robert Finnegan and Boyd Erickson, FEA Consulting Engineers is a distinguished engineering firm serving public and private industries. Our unique approach centers on providing exceptional service, which sets us apart in the consulting world.
For more than 30 years, FEA Consulting Engineers has grown exponentially while maintaining a steadfast commitment to customer service. Our expertise in MEP-LV design has contributed to iconic Las Vegas structures, including the Cosmopolitan, Hard Rock Las Vegas, and Mandalay Bay Convention Center.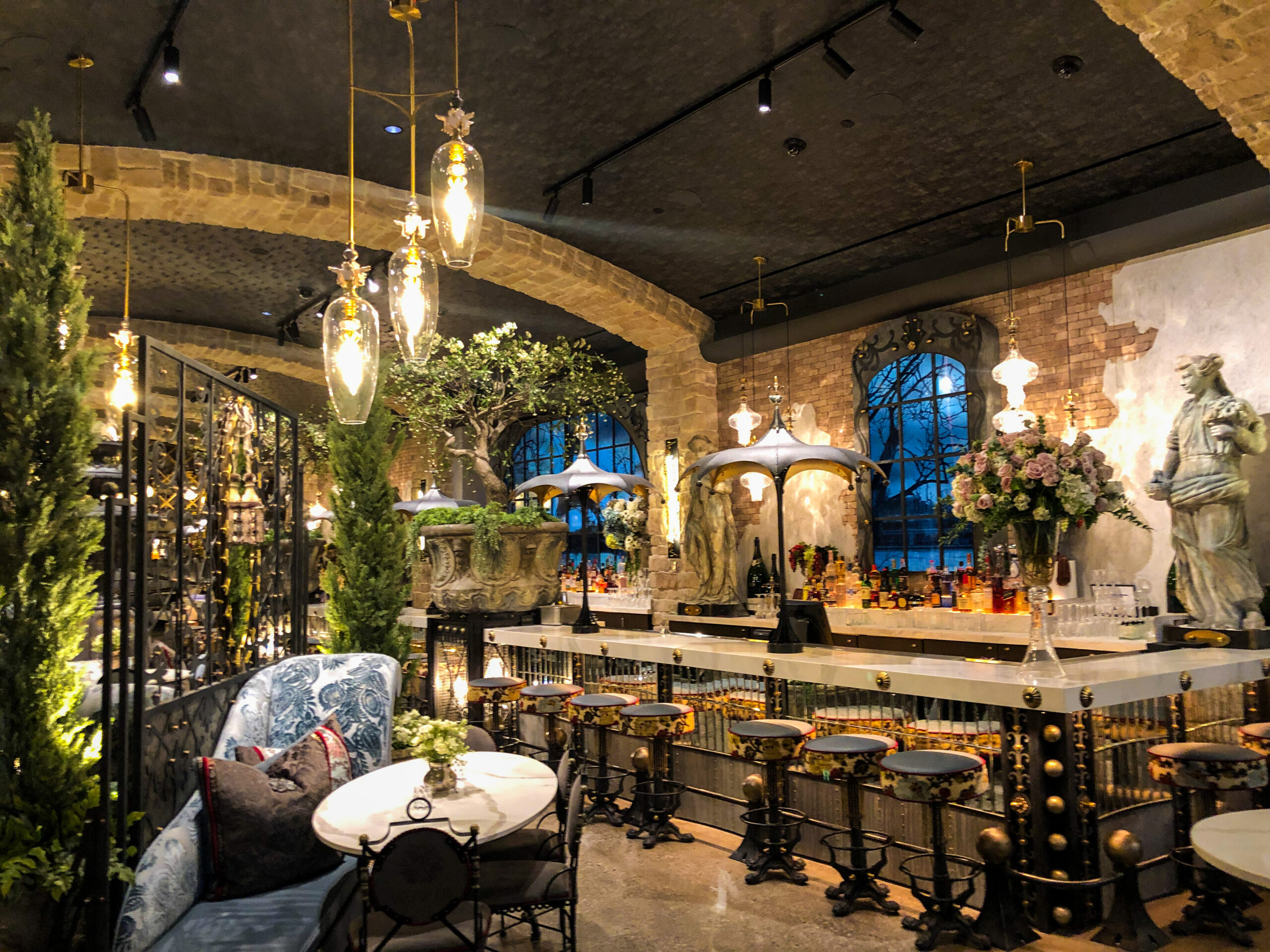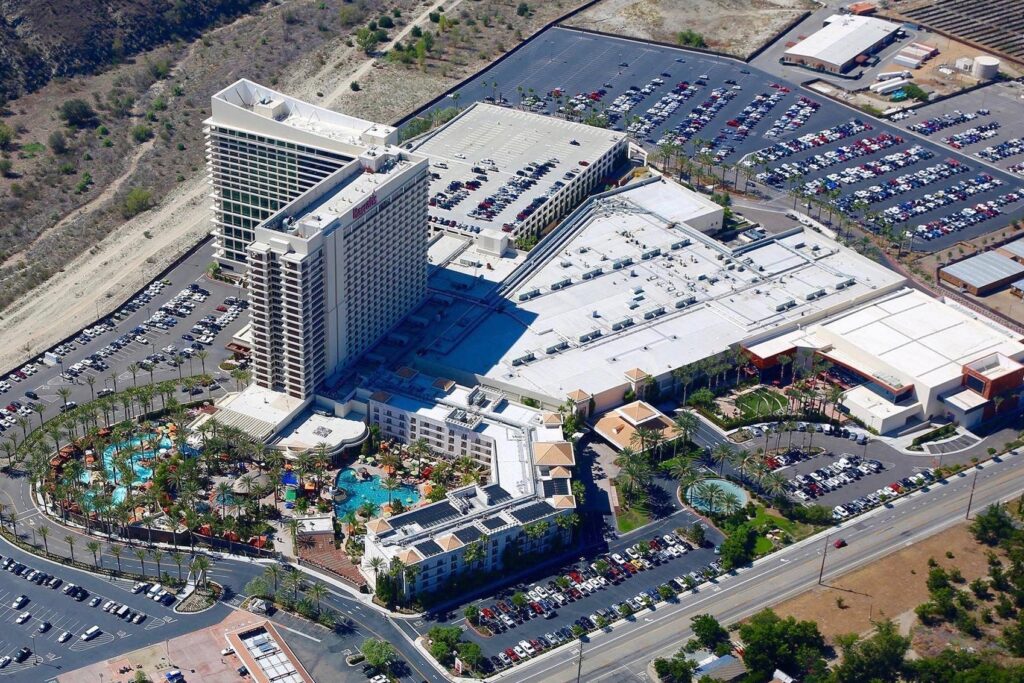 As leaders in sustainability, we lead the industry in cost-effective designs that deliver energy-efficient facilities. From groundbreaking photovoltaic arrays to pioneering LEED® casino designs, we're dedicated to shaping environmentally conscious building environments.
BECOME A CLIENT​
Experience top-tier engineering expertise. Connect with us today to explore how we can bring your vision to life.
Work for us
Join our innovative team of engineers and be part of shaping the future of design and technology with groundbreaking projects.