Immersive Studios, the audio-visual (AV) engineering division of FEA Consulting Engineers, is a leading provider of technological design, high-performance visual systems, seamless audio design, specialty lighting and project management solutions. We are dedicated to creating immersive experiences through cutting-edge technological design.
Our team consists of seasoned AV engineers and designers who bring life to spaces that captivate and engage audiences across the country. Our team specializes in audio-visual systems, theatrical lighting, low-voltage installations and user-friendly control systems.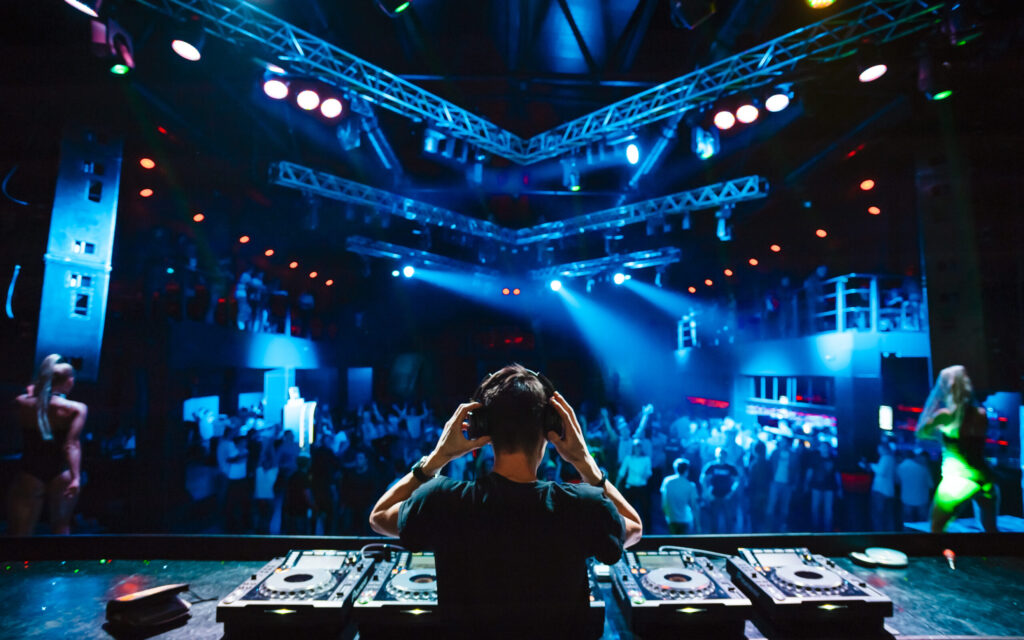 At Immersive Studios, we combine technical excellence with innovative design solutions to transform ordinary spaces into extraordinary environments. Whether it's designing state-of-the-art visual systems, creating immersive audio experiences, or implementing specialty lighting, our goal is to deliver unparalleled sensory experiences to our clients.
Our comprehensive services cover the entire project lifecycle, from conceptualization to implementation and project management. We work closely with our clients to understand their unique vision and requirements, ensuring that our solutions align with their goals. With a focus on seamless integration and cohesive design, we bring together the latest advancements in AV technology to create awe-inspiring environments.
Immersive Studios takes pride in our ability to reimagine spaces and create unforgettable experiences. Contact us at www.immersivestudios.com to discuss your next project and let us transform your space into an extraordinary and captivating environment that leaves a lasting impression.
DO YOU NEED AV OR LOW VOLTAGE SERVICES?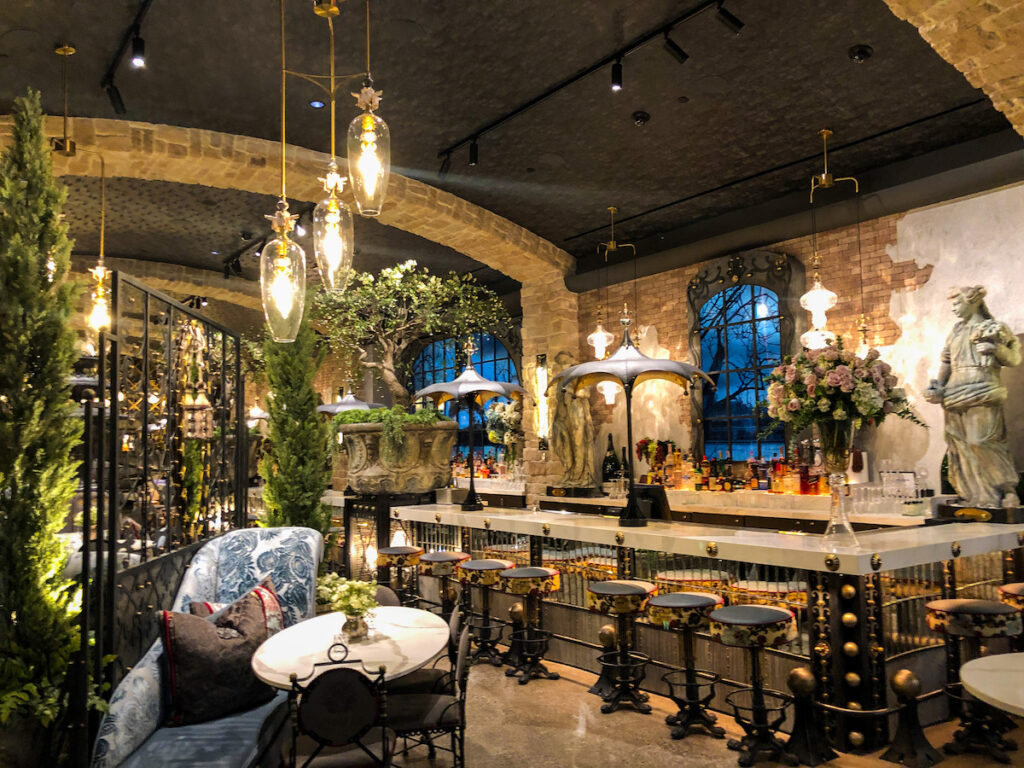 Explore our advanced AV systems and innovative technology designs that evolves any ordinary space into a highly unique and memorable experience for your customers, visitors and team members.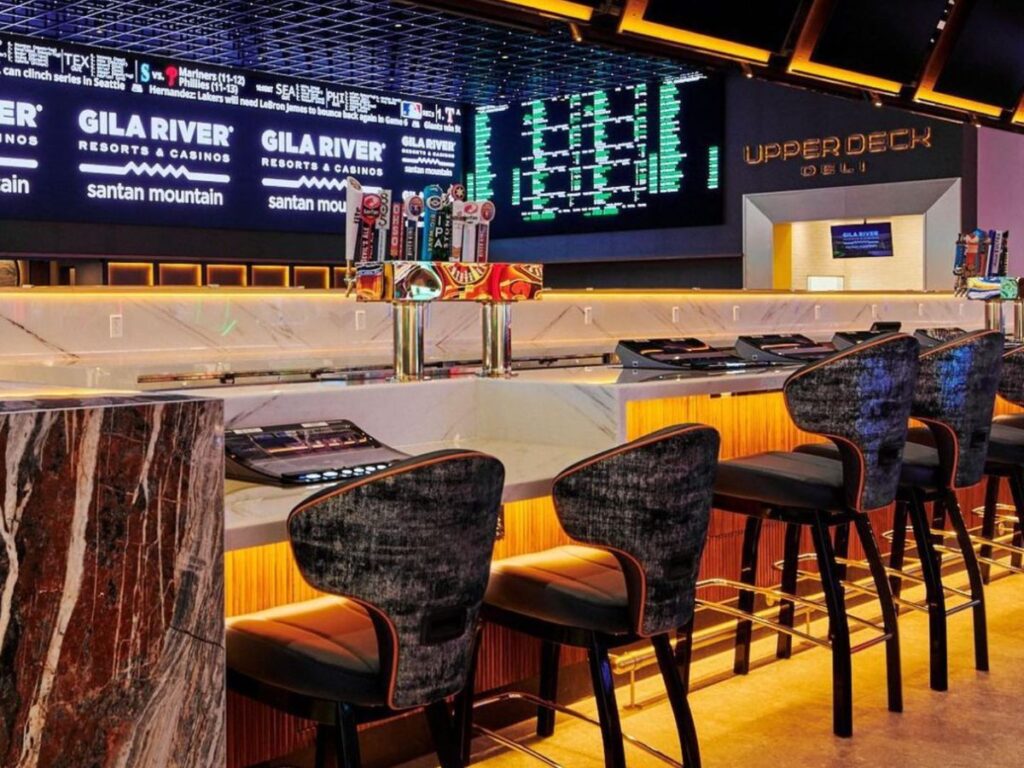 Our team of seasoned AV engineers and designers provide immersive experiences in audio-visual, theatrical lighting, low voltage and user-friendly control systems.