JUSTIN VEILLEUX, PE², MBA, RCDD, LEED AP BD+C
Principal/Director of Electrical, Low Voltage & Lighting
Justin Veilleux has over fifteen years of electrical, low voltage, and lighting consulting design experience and is one of the youngest principals among Southern Nevada engineering firms. Justin is one of a select few engineers in Nevada with a dual PE designation in mechanical and electrical engineering. He has been with FEA Consulting Engineers for 15 years and is responsible for the electrical, low voltage and lighting engineering design on all hospitality and commercial projects at FEA.
Justin is credited with the continued development and growth of FEA Consulting Engineers. He is currently registered and providing engineering services in 20 states. His duties include firm management, standard-based electrical, low voltage, and lighting design, management of production staff, vendor evaluation, RFP management and specification distribution for applicable systems. Justin's everyday responsibilities include client relations, coordination, and design of projects from conceptual drawings to completion of construction drawings, as well as managing a team of designers and drafters.
Justin is currently the UNLV College of Engineering Alumni Chapter President from 2022 through end of 2023.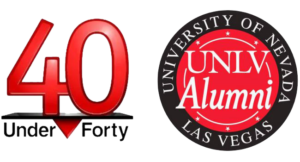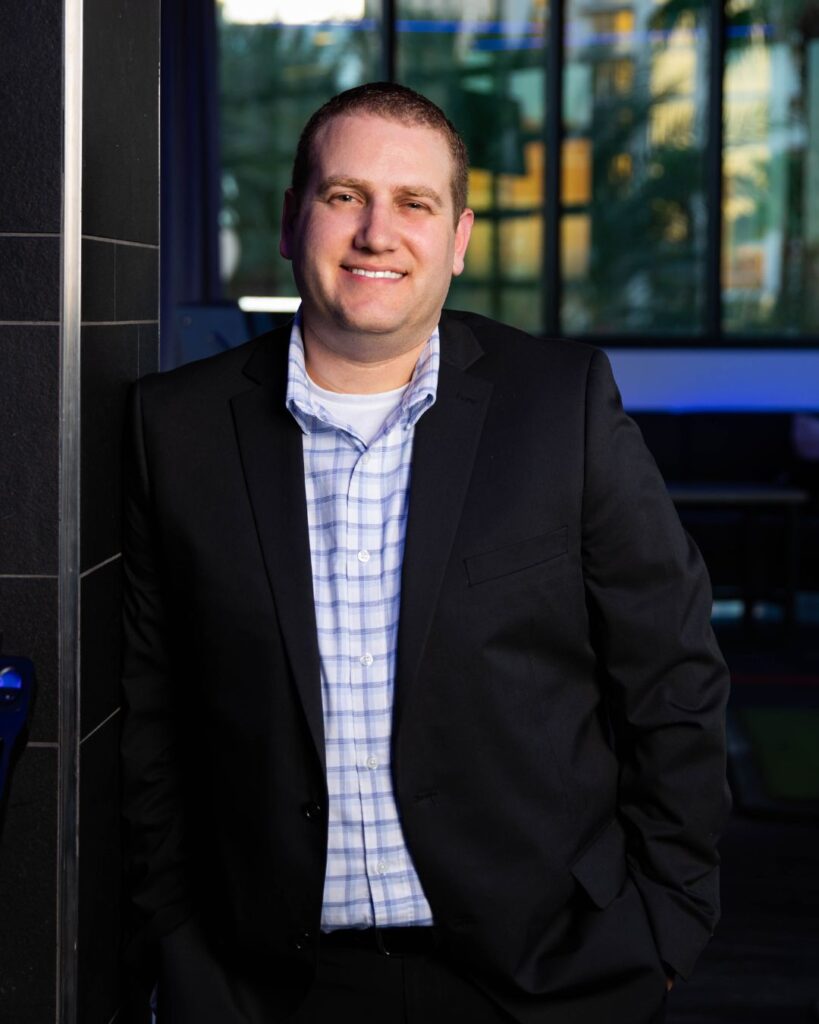 Meet More of our executive team
Get to know the visionary leaders who have market-leading experience and drive our innovation and success.